Ascent Real Estate
My deep respect for the ethics and energy of Penny Nathan led me to join Ascent Real Estate, Inc. in 2005. These two dynamic professionals have helped me grow as an individual and realtor through their focus on education and client care.
Ascent's Mission Statement
Our Mission is to hire, develop, and retain the real estate industry's most respected agents; cultivating a work environment that is cutting edge, diverse, ethical, compassionate, and strong in its convictions.
Ascent Real Estate Story
Established in 2005 and headquartered in San Diego, the company is privately held. Ascent Real Estate is composed of a talented and highly motivated team with extensive experience in all phases of real estate transactions. The company maintains excellent relationships with key players across the residential real estate industry including brokers, homebuilders, and financial partners. The Ascent Real Estate team is experienced in property sales and acquisitions ranging from expansive estates to single-family homes and condominiums.

Ascent Real Estate embodies an enviable combination of entrepreneurial energy, comprehensive industry experience, and local market knowledge. This mix lets Ascent "out national" its local competition thanks to its exceptional professional team and world-class infrastructure, and "out local" the national competition thanks to its laser-like focus on the specific markets in which it operates.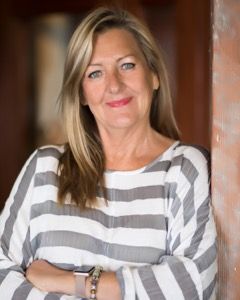 Robin
Borrelli
CA BRE #01207280
Let's Talk!
I'd Love To Hear From You
Call or Text:
619-494-3200