My dogs are a huge part of my life. They should be honorary therapy dogs, because they help keep me sane! Vinnie (Vinnie Bag-O-Donuts) is a 6-year-old French bulldog and Indy (Indianabonz) is an 18-month-old English bulldog. They are hands-down the funniest dogs, that I have ever owned well, that have ever owned me!

Vinnie and Indy are also great community-builders. Out of love for them and all their furry friends, I started the Canine Council of Morley Field with my friends Karen Albence and Judy Copeland. Our efforts to improve this wonderful dog park have included adding two benches, trees, split-rail fencing, and a water fountain that was built after a $15,000 fundraising effort!

The Council holds a fun gathering with coffee and donuts on the first Saturday of each month. You can find out more about events, volunteering, and ways to get involved at www.caninecouncilofmorleyfield.com.

And you can check out Vinnie and Indy on their very own Facebook fan page, Vindiana!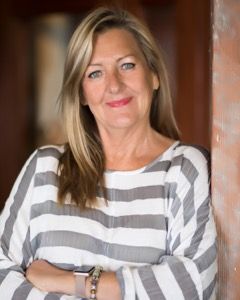 Robin
Borrelli
CA BRE #01207280
Let's Talk!
I'd Love To Hear From You
Call or Text:
619-494-3200