If you're ready to buy a home, you're in the driver's seat. Inventory is high. Plenty of great homes are on the market. It's time for you to be smart so that you can secure the best deal.

Know. Determine what you can afford. You may qualify for $650,000, but the reality may be that you're more comfortable with payment on a $500,000 mortgage. I will refer you to great mortgage brokers to help you get pre-approved with a loan that you'll be satisfied with. This happens before we even step foot in the first house.

Read. Everything! I have guides that I will provide for you that describe the home-buying process. The Sunday Union-Tribune has a great home section with consumer-friendly articles and weekly columns. And most importantly, do your homework. Focus on reading every word in contracts that are offered to you. Contracts can be daunting at first, but you will be a pro by the time we're done working together.

Listen. Professionals like your home inspector, your mortgage broker, and your Realtor, as well as your friends and family, will all want to weigh in on your home-buying experience. Some will have facts, but most will offer their opinions. Consider all of what you learn. Asking questions is the least expensive thing you can do. Good questions can lead to great answers that might save you a bundle.

Relax. When the right home comes along, you'll know it. And when it does, I will be right there ready to help you make that dream home a reality.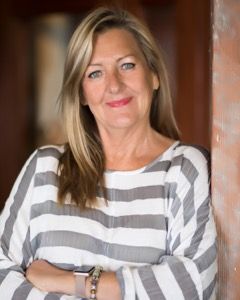 Robin
Borrelli
CA BRE #01207280
Let's Talk!
I'd Love To Hear From You
Call or Text:
619-494-3200